Meta Description:
If you're looking for a spring road trip with a difference, there is no better place than Texas Hill Country. Here is Why!
This is Why You Should Go On a Spring Road Trip In Texas Hill Country
Texas Hill Country has it all, and could maybe be the
best place to celebrate spring
. With rolling farmlands, an abundance of brewers taps, and the odd mermaid or two, Hill Country offers something a little different. The style and vibe of decor are in keeping with the more traditional Texas but don't worry, that is where the similarities change.
Being just a 20-minute drive from Austin-Bergstrom International Airport, you can be transported into what feels like a world away from the norms you would find in the standard high-rise metropolises today.
Hill Country is one of the best choices for a spring road trip with a difference, and here are some of the main reasons why: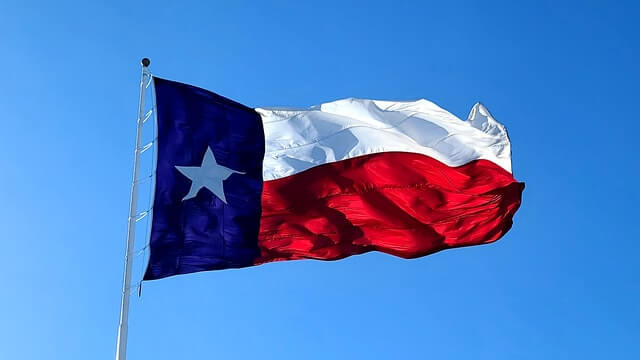 https://unsplash.com/s/photos/texas
Say Hello to the Mermaids
The
San Marcos River
, which is turquoise-blue in color, is a popular place to get back on the water as the weather starts to pick up. The waterway is a tropical styled paradise offering crystal clear waters that are so beautiful, the San Marcos Mermaid Society holds a week- long mermaid festival in September celebrating everything mermaid. The festival has a mermaid art ball, mermaid parades, and even cocktail-making competitions. The festival is officially named the Mermaid Capital of Texas Festival, although there don't seem to be many other mermaid-themed festivals around causing competition. September is great in Hill Country; the days are longer, the temperatures are getting warmer, and of course, mermaids are in abundance.
Grab Desserts
Southwest of Austin sits the delightful little town of Kyle and it is the perfect stopover for anyone who has a large appetite and a bit of a sweet tooth. Initially, the town looks as ordinary as the others around the area, but it has earned the title of the 'Pie Capital of Texas' due to the Texas Pie Company restaurant. This
pie place
is a family-run establishment with a crazy list of family recipes passed down through generations. Not all pies are desserts, the range goes from chicken tetrazzini casserole and savory pot pies while the classic sweet pies offer lemon cheese, peanut butter mousse, coconut cream, chocolate fudge, pecan pie bars, and almond joy. The entire atmosphere has a grandma's kitchen-styled vibe making it warm, homely, and wholesome.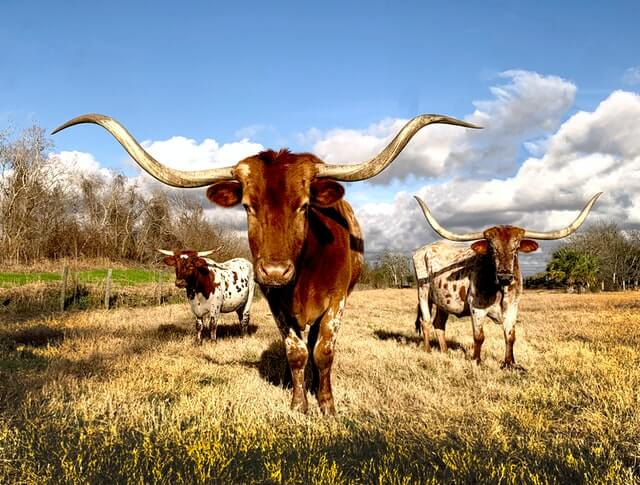 https://unsplash.com/s/photos/texas
Springtime Weather
The Texas weather can switch up pretty easily and pretty fast. The summertime sees Austin reach sky-high temperatures, super sunshine, and a lot of humidity, but Barton Springs is perfect for taking a dip and cooling off. The winter months see the opposite regarding temperature, and while it doesn't snow often, the springtime weather is a welcome bonus when it comes around.
Have a Drink
Johnson City is home to a massive selection of wineries and breweries, but that is only the start if you're looking for a boozy day in Hill Country. Johnson has been described as the craft beer mecca in recent years, and that isn't only in Texas. The heart of this beer spot is of course the Dripping Springs where the main traffic is people strolling down Fitzhugh Road where it flows down hilled pastures and a massive array of expansive breweries and distilleries.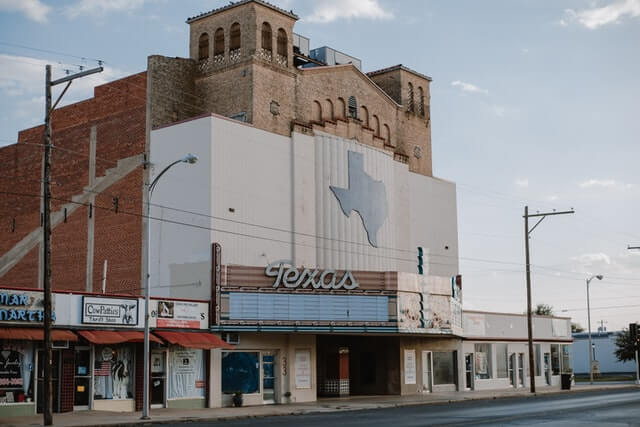 https://unsplash.com/s/photos/texas
Stay in Hill Country
If you're looking for a place to stay in Hill Country, one of your first choices should be the Lone Star Court as the center of road trip life. This beautiful property can be found at The Domain in Austin, offering lots of adventures and urban excitement. The atmosphere takes you into a place like no other, with nothing that could ever take on the Texas stereotype the same way. Here you can find free Lone Star Beers, barnyard saloon-style bars, ranch-style decor, and a true Hill Country-designed swimming pool. Everything from the signature scent of leather suede, cypress, and sage can be smelt in the lobby. The massive four-acre property is full of lawn games, fire pits, picnic tables, and twinkling lights that deliver a cozy, rustic feel to the Texas countryside while you will be given a vintage retro feel from the rooms with rocking chairs outside all of the doors, soft beds, and vintage refrigerators.